Book cover page designing Project Details
Average Bid (INR)
Rs. 785
Budget (INR)
Rs. 0-Rs. 2,500
Project Description:
Looking for designers for book cover page designing.

Please PM for more details.
---
Skills Required:
Country:
India

Public Clarification Board
0 message(s)
All Bids

It may change according to the design you require.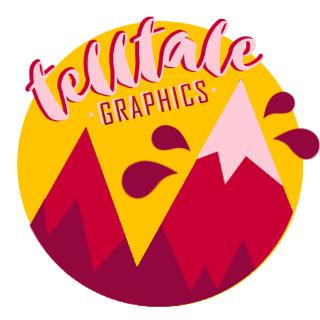 Price is negotiable and can be lowered depending on the type of request. Also, I can easily finish a book cover within a minimum of two days, again depending on the request.
---