In this blog, we will take you through basic SEO Steps. We don't preach that as a founder you need to know everything from marketing to operations, finance management to human resource management, website development to testing, but we say that you should understand the basics of the important aspects of business. Don't worry, you need not to be the SEO master to make your website SEO friendly & grow organically. For that matter, we've resourceful freelancers who can help you with in-depth content & SEO management.
So, sit tight & here you go!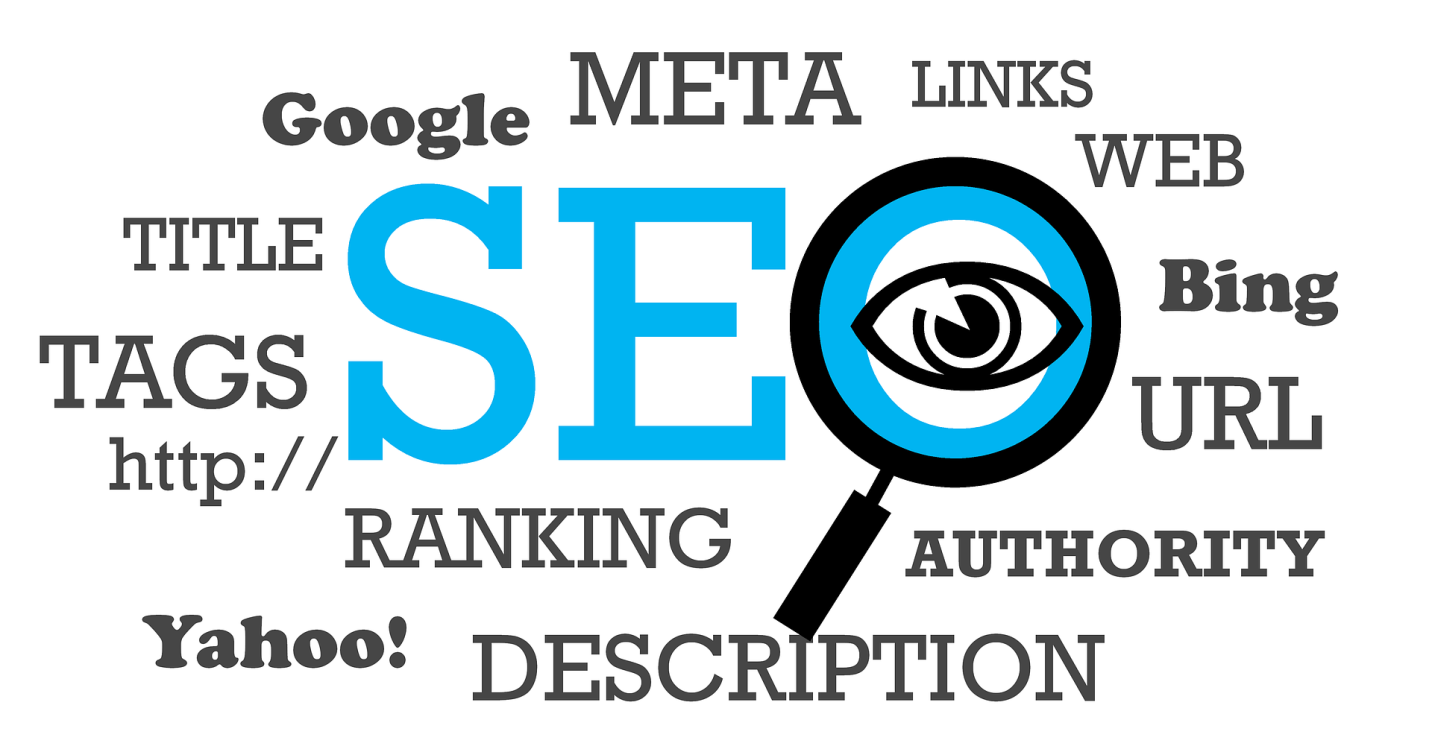 What is SEO?
In simpler words, Search Engine Optimization (SEO) is a way to increase the traffic on your website through organic search engine result which includes the evaluation of your website covering important aspects that leads to higher ranking. Given below are few of the key points that help to achieve higher ranking.
Here are some basic steps of SEO that you must know:
Keywords
If you are aiming to rank high in this competitive world of search engines, then Keywords are the one you can count on. Start listing the keywords and the details and maintain a separate spreadsheet. The search engines, say, Google is strongly equipped in recognizing search keywords while you make use of related words, a similar group of words and so on.
You can make use of many keyword research tools for your assistance, such as a Google Keyword Planner, SEMRush, Answer the Public, KeyCompete, Moz's Keyword Explorer and more. Once you are satisfied with the "keyword search" you can shift the spotlight on other criteria, say, Search Volume. You can use tools such as Google's AdWord's Keyword tool, Keyword Explorer.
You should be aware of the hurdles like Click-Through Rate (CTR) wherein there are chances of grabbing the opportunities away from you via paid ads, answer boxes and many as such.
Optimize Content
Content is the index of your website. Make sure you have an impressive and a well-optimized content! You can organize things like page URL & title, main keyword, headline, meta-description, and also you can add related words and synonyms.
You can also hit for social media content following the same ethics. While you are posting on Facebook or any other social media, make use of the keywords which ranks high in the search results. This will surely help you get a step closer to your targeted audience.
Meta Tags
Well, meta tags are actually the HTML elements which describe the content of the page. These snippets tend to appear in the page's code rather than the page itself. There are 4 basic types of meta tags:
Title tag: This appears at the top of the browser & search engines see this as "title" of your page.
Meta Description Attribute: This contains the brief description of your page.
Meta Keywords Attribute: A collection of the keywords relevant to the page.
Meta Robots Attribute: Serves as an indication to search engine crawlers i.e. (robots or bots) to crawl parts of your page.
'404 Page Not Found' Error
When your audience is redirected to a page which is no longer working, it can directly have an adverse effect on your website ranking on the search engines. You may also have to face a fall in lacking to engage your users. If you have moved your content or made an effort to change any URLs recently, you must check for 404 error pages.
Broken Links
Broken links can make a huge damage as much as a broken image can do. This can ruin the reputation of your website as well as destroy the user experience. It can have a huge impact on your website's ranking too. We would suggest you to use tools like Moz Pro, Screaming Frogs SEO Spider and many more as they are capable of finding the broken links and also fix them with ease.
Right Formating
Formatting your page will not only let you enhance the readability for your viewers and readers, but also, facilitates to gain the ranking in search engines. Say, for example, the titles of the content can reflect the whole body of the content showing the clear view of the actual content. Accurate use of heading tags i.e. <h1>, <h2>, <h3> etc. also contribute to your website's SEO.
These are some easy and basic steps to understand & monitor your SEO initiatives. It aims to improve your website ranking organically. However, you should surely plan to tap the right skill set to improve your SEO ranking further.
Looking for a freelancer with strong skill-set to handle your website SEO requirements? Just Submit your requirement here & get a freelancer at your service!