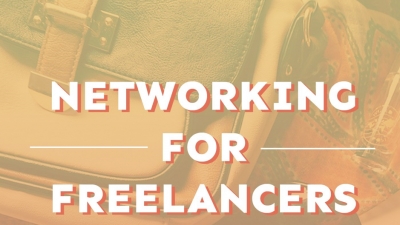 As a freelancer or entrepreneur, one is always on the look-out for jobs. To put a twist on the famous dialogue from Spiderman, 'with great flexibility of work-life balance, comes great responsibility'.
The responsibility is to make yourself known as a freelancer and be available in the market for hire. Long gone are the days where one used to put an advertisement in the newspaper and hope someone would read it and give them a call.
In this generation, it is all about word of mouth and word of social media. If you are a freelancer, you gotta hustle.