1. Network every time you go out
Every social gathering is a business opportunity. Talk to everybody and tell them what you do. Without seeming too eager, reinforce your availability for hire and always carry a pack of business cards in hand.
Out of sight out of mind, they say, but with a business card, there is a great chance that the person might call you. Invest in an aesthetically pleasing business card so that not many feel like dumping it in the trash while clearing out their workstations. Inversely, keep in mind that not everyone you give your business card to will call you; ask for their cards too, so you have their contact details as well.
If you are timid, shy or introverted, work on your social skills, this is vital in the business world.
2. Join or make groups with similar minded people
Connect with other freelancers or work-from-home professionals in your spare time. It is always good to make friends who are of the same mind-set. This also keeps you updated about upcoming events where potential employers might be present, or your friends can refer you to someone who might be looking to hire…which leads to the next strategy.
3. Refer your circle for jobs
Now that you have a circle of friends who are freelancers, recommend them to other employers. Should you come in touch with a company who is looking for a worker in a different area of expertise from yours, refer them to your friends and help them land a gig.
If you help them, they will help you in return. It's a domino effect where good begets good, what goes around comes around. In the world of freelancing, be ready to help, help and help, and in times of need, you will have many to turn to.
4. Stay in touch
Always be on friendly terms with people you have worked with. Word of mouth and recommendations are the USP's of any freelancer, and to keep that relationship intact, you need to make an effort to be sociable. A casual text on occasions, a phone call asking about how they are doing, will a long way in maintaining lasting relationships.
5. Relationships over texts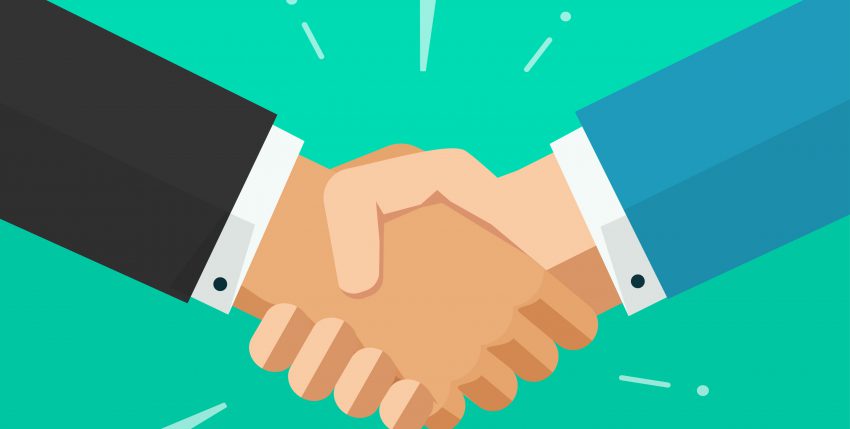 As humans, we crave connections with other humans. We love to interact, and we love to build relationships. It gives us a sense of purpose and, a sense that we're liked. WhatsApp has become a primary source of communication in recent times, but a phone call is still so much more sincere in a humanistic sense. Always make a phone call rather than a text to anybody you wish to maintain a social-professional relationship with. Relationships are still the most valuable thing in business. Any business.
So, to put it simply, networking for freelancers is really important because it builds connections, and connections bring you opportunities. Simple.