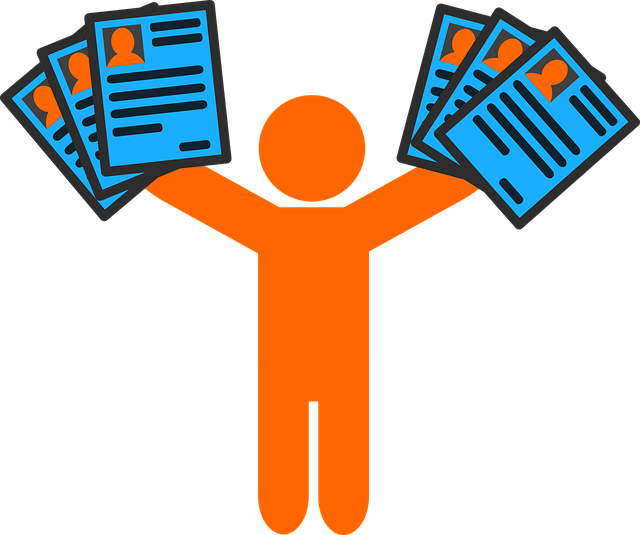 Below are a few tips to help you choose the right person for your job!
Background check on freelancers

Image Source: Pixabay

The first checkpoint when hiring a competent freelancer into your enterprise is a background check. Knowing about his or her educational details, skills and previous experiences is important because it helps you select the type of freelancer you want. A background check also brings to light the expertise of the aspirant and how competent he or she is in handling the workload.

Ask for sample of work

Image Source: Pixabay

Always ask to see a sample of the aspirant's work. Include a section asking for their previous work or online accounts / portfolios where their content is displayed. Otherwise, you can give them a sample assignment which serves as a test of their skills and competency.

Define lines of communication

Image Source: Pixabay

Once the areas of competency and expertise are all satisfied, define what modes of communication you will be using to convey the tasks. Since we're talking about freelancers, it is a virtual professional relationship, and hence you need to make sure they are easy to reach via social media platforms, be it WhatsApp, or email, whenever necessary. Be clear about when and through which platform the freelancer should submit their work and communicate.

Have a recruiting strategy

Image Source: Pixabay

There will be a lot of aspirants if the job description is attractive enough or your company is very versatile. In such a case, you need to add a filter to find the right person for the job. A filter of availability, deadline for applying to the client, years of experience etc. serves as a good way of ensuring you only get the type of freelancers you require.

Know your budget

Image Source: Pixabay

If you are using an online portal to hire freelancers, clearly mention the job description, work hours, and most importantly your budget. Know your budget and how much you can pay the freelancer for the task, and mention it at the beginning to avoid any displeasure or demands later on.
If you're looking for a freelancer with strong skill-set for your projects, simply Submit your requirement here & get a freelancer at your service. We already have verified freelancers & a system that enables and makes the recruiting work easier for the employers!