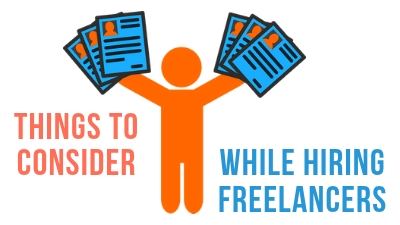 It is normal to screen part-time or full-time candidates while hiring them for work, but little do they know, screening freelancers is equally helpful. Not unlike stay-at-office workers, freelancers can also have a major impact on how the company is perceived by the public. Especially with the big boom of the start-up industries, more and more start-ups are hiring freelancers to do jobs such as graphic designing, coding, content writing and so on.
These businesses are usually run by youths; hiring youths and they tend to be more flexible on the stock idea of an office setup with drab metal cubicles and water coolers. Companies that are just starting might also have space constraints, and hence prefer virtual / remote professionals to work with them. With its advantages, it also becomes imperative to keep checkpoints for hiring freelancers, because you will not be able to administer them physically and have to trust them to do your work diligently.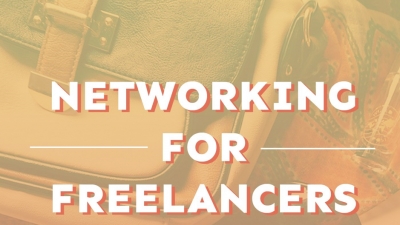 As a freelancer or entrepreneur, one is always on the look-out for jobs. To put a twist on the famous dialogue from Spiderman, 'with great flexibility of work-life balance, comes great responsibility'.
The responsibility is to make yourself known as a freelancer and be available in the market for hire. Long gone are the days where one used to put an advertisement in the newspaper and hope someone would read it and give them a call.
In this generation, it is all about word of mouth and word of social media. If you are a freelancer, you gotta hustle.