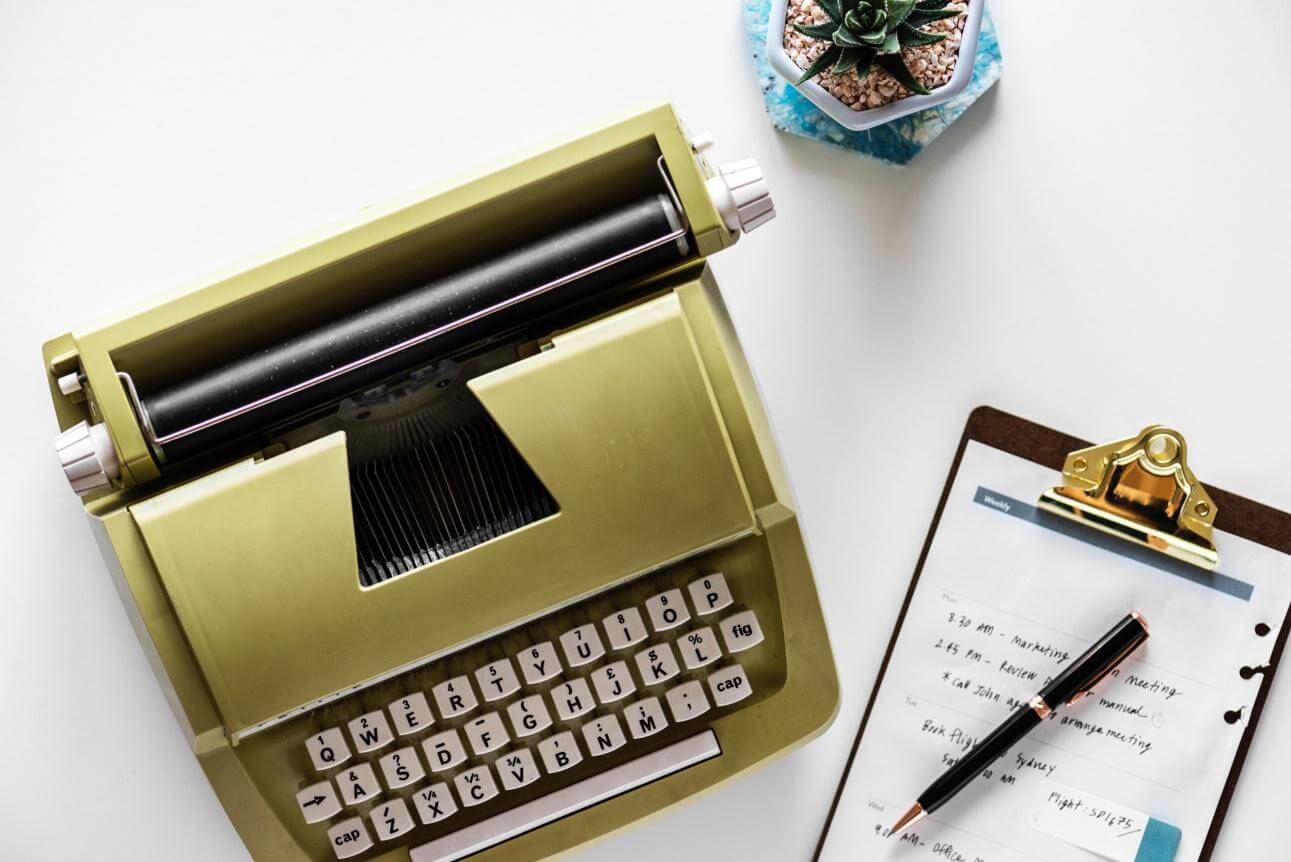 Gathering of Ideas


Jot down the ideas and thoughts in a piece of paper, make a note and blah blah blah! Technology evolves and so do we!

1. Ideaflip is a web app which lets you turn your random thoughts into reality! It provides an interactive and visual environment wherein you can write down, manage and refine your ideas. A perfect platform for group brainstorms and independent objectives to create, share and restructure ideas that adds life to your thoughts.

2. The Hubspot's Blog Topic Generator is the place wherein you can get the freshly brewed topics on a regular basis. You just need to enter the keywords and voila! It comes up with different and unique topics all relevant to the entered keyword that will suffice for a whole week! Great! Isn't it?




Turning ideas into words

Yes, you may be used to OpenOffice Writer or Microsoft word to bring the "action into words". Well, of course they are exceptionally great at their service. But, at times it is good to keep it simple and sorted to stay focused on our writing. Calmly Writer covers only the essential preliminaries for writing such as it facilitates to add links, sub headings, quotes and more, thus, you can stay focused on sorting all your plans right away on the screen. Do hit on "Focus Mode" wherein you only get to see the paragraph you are currently working on making the rest of the parts go blurry. So from now on you will not be blaming yourself for the lack of concentration. Technology is a boon!




Make it presentable

The excellence in your writing is well appreciated only if it is written in a presentable manner. Yes, the words, highlights, not-so-long sentences, and not to forget- a proper grammar of course.

1. Grammarly is a web app which is happy to serve you with the spell checker, vocabulary enhancement, contextual spell checker, plagiarism checker and more to eliminate the grammar errors.

2. Plagiarism is the chronic crime in writing industry! Well, intentionally or being aware of the fact that you are copying someone else's work, Plagiarism Detector has got the right thing for you to save you from being a low ranker! To preserve the originality in your content, hit Plagiarism Detect which serves you with the proper guidance for modifications to be done. Stay focused and be creative.




Simplify your writing skill

As a content writer, your job is to create content that could be easily consumable by readers and marks impression on them. Lengthy and complex sentences are a big turn off for readers. To ease this situation, you have Hemingway app that helps you to make your content bold, precise and clear. Beautiful, Isn't it?

Hemingway app is a desktop app that notifies issues like complicated sentence formation, lengthy sentence and common errors by highlighting them in different color shades.




SEO, Social media & Other medium

It becomes imperative for content writers to attract readers with his/her informative content. To fulfill this objective social media marketing & SEO plays a key role. Nothing-to-worry, you've got many tools to take care of this task and produce effective results.

1. WordPress SEO by Yoast: It helps you to optimize content with keywords that would help you to rank higher on Google page ranking. It is easy to use this WordPress tool, the report generated by Yoast includes- keyword analysis, page content analysis and relevant suggestions to improve your content's performance.

2. Buffer: Just the informative and engaging content is not enough to reach audiences widely. Social media helps you to reach readers & engage them with your content, but, wait, do you know that you can optimize your social media and make maximum out of it by simply setting right time of your post? Right! Buffer is an app which enables you to manage and schedule your post across all social media platforms. It also generates a performance report that helps to understand the audience reach, engagement and other relevant actions.

3. Sniply: Attach a call-to-action button to every article or blog you post on social media, it provides a backlink to your post/article and bring readers to your website. How cool is that! Sniply is mind blowing tool and you can't miss-out to use this. When you place a link to another website, which places displays content that your reader may find useful, Sniply will pop up and show a call-to-action that will lead readers to your website.




Get Content Ready Anywhere, Anytime

Technology has made life easier than ever! Now, you can get an article or a blog ready just by dictating! Huh, this is a big help. What say?

Dragon Dictation is a mobile app that helps you to create documents, articles or blogs of any length, edit and share it. With 99% accuracy level, it helps to write a document in a shorter span of time from anywhere. 




Get your writing portfolio ready!

If you have been facing challenges to display your content work in a professional and catchy way, clippings.me is the answer! Clippings.me is an online tool that helps you to create a customized writer's portfolio and provides detailed insight to understand its effectiveness. Go ahead and create your portfolio!

Turning your dreams into reality just got easier! Update your writing skills by using these effective tools and get ready to welcome the best version of yourself. These tools will help you to save time and stay productive. So, make use of them and write awesome. We would love to know your experience with these tools, share it with us!
Happy Writing!