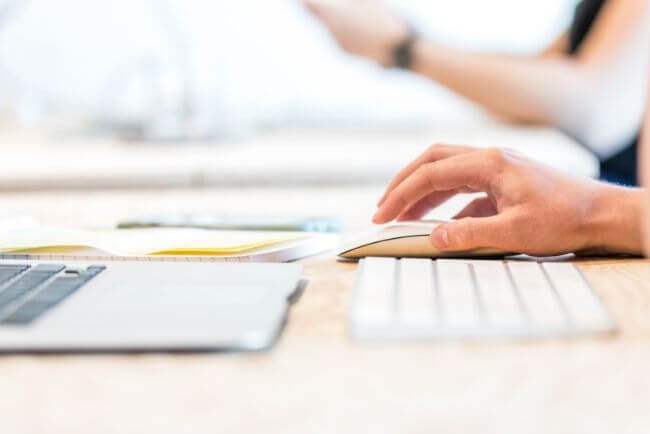 Here goes the list!
Project Management Tools
Time Management Tools
Finance & Invoicing Tools
Learning Tools & Applications
Legal Resources
Proposal Tools
Freelance Jobs

Although freelancing is exciting and flexible, it all depends on how well you scale your freelancing skills without being exhausted and overwhelmed by making use of these extraordinary tools. Thus, watching your earnings grow! Keep learning! Keep growing!
Note: We will come up soon with a new blog with more information on Promotion tools, Email tools, Backup tools, & more. Watch out the space for more!
Happy Freelancing!