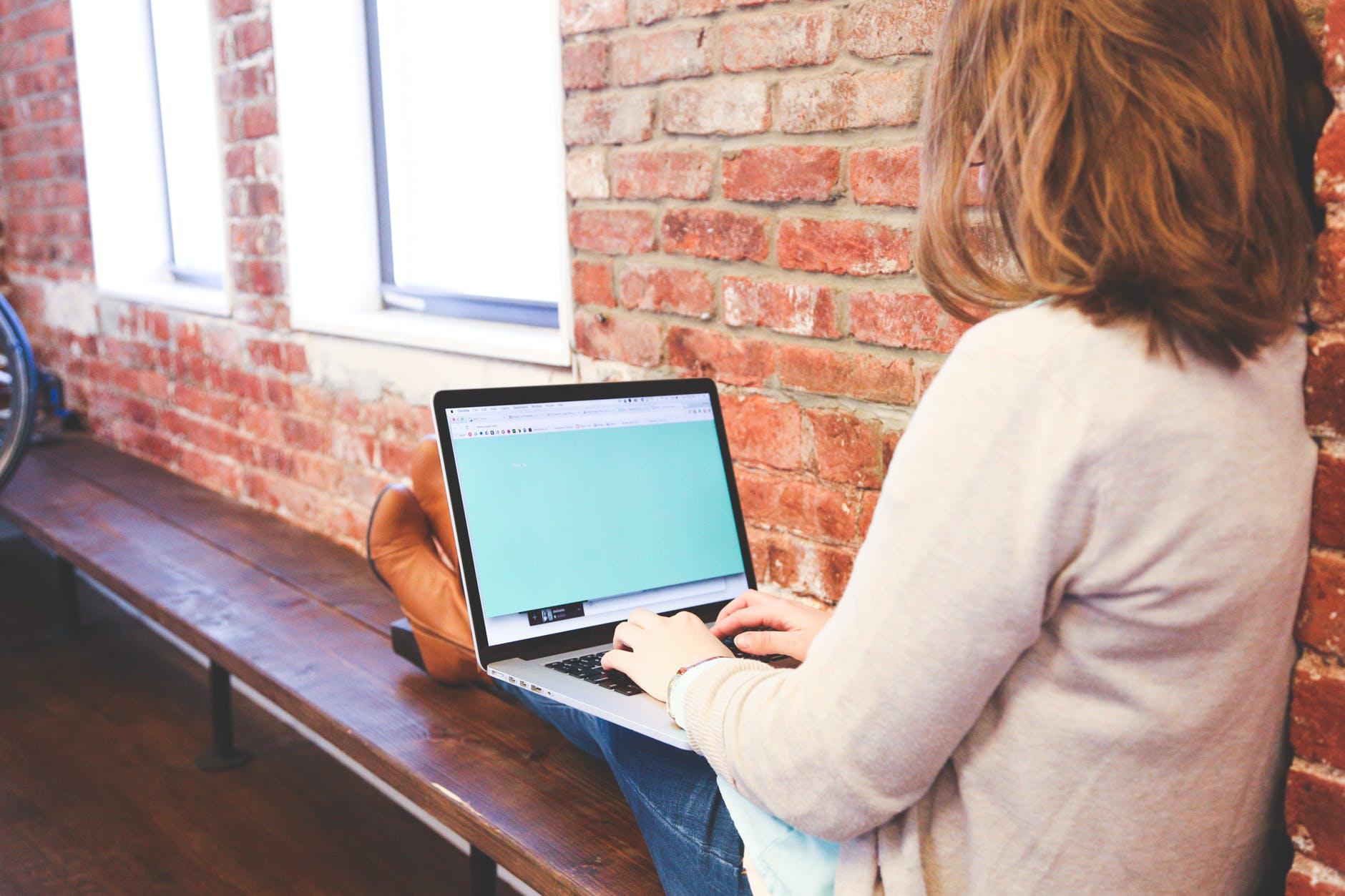 Here is a list of some criteria depending on which an employer or client should decide upon the price to pay for the services of a freelancer:


Type of Work

If a job requires specific knowledge in a certain field then it is valued more than simple tasks that require no particular set of skills. Basically what it comes down to is how extensive or how complicated the work is. For example, a program that requires coding and analytics should pay more than a job that requires data entry or simple stenography. Similarly, the more time consuming the job is, the more the freelancer should be paid.



Quality of Work

Suppose Person A is a reporter at a media house. Person B is a senior editor at the same media house. The work that these two do, is different. Since B is at a higher position, he undoubtedly has more work to do. The quality of work depends on the freelancer's competence and how much time, effort and skills they can contribute to their job. The clients mentions their work requirements, and if the freelancer is up for it, they must quote their price accordingly.



Work Experience

Job positions that require say, 2 to 3 years of experience, should inadvertently value their freelancers more, and pay them a higher amount than interns or part-time workers. (this is logical, if one has worked in various places for some amount of time, and has a decent work experience, they should price themselves higher)

It goes without saying that a higher salary means the employee needs to take his job very seriously and prove their credibility before being selected.



Competitive Price

It is always a good idea to know the right price for a particular job. A freelancer should check with other companies, or note the market price at which a freelancer in a certain field gets paid. This knowledge will come in handy when quoting the price to the clients so that they don't ask for too much, and also, don't ask for too less so as to give away their effort at a pittance. Knowing the current market is the smart and sensible way to operate in the world of freelancing.

Whether an employer or an employee, one should be aware of the other's needs. Freelancing is a stable profession in today's world, and the freelancer deserves to be paid like a normal office go-er. Making the mistake of undervaluing services can cost a company good talent, and overpricing oneself to an employer can cost the freelancer to lose a good opportunity.
Dolancing is a platform where freelancers can connect with employers and find work. They are required to set an hourly rate for themselves while establishing their skills through their resume. People who are already on sites and have priced themselves a certain way, hopefully, this article will help you modify or improve your rates.
It is a delicate balancing act between the person hiring and the person being hired; any and all miscommunications should be cleared before the work starts so that there is optimum work production and satisfaction for both.
Having a query related to this subject, comment below and let us know your opinion. :)