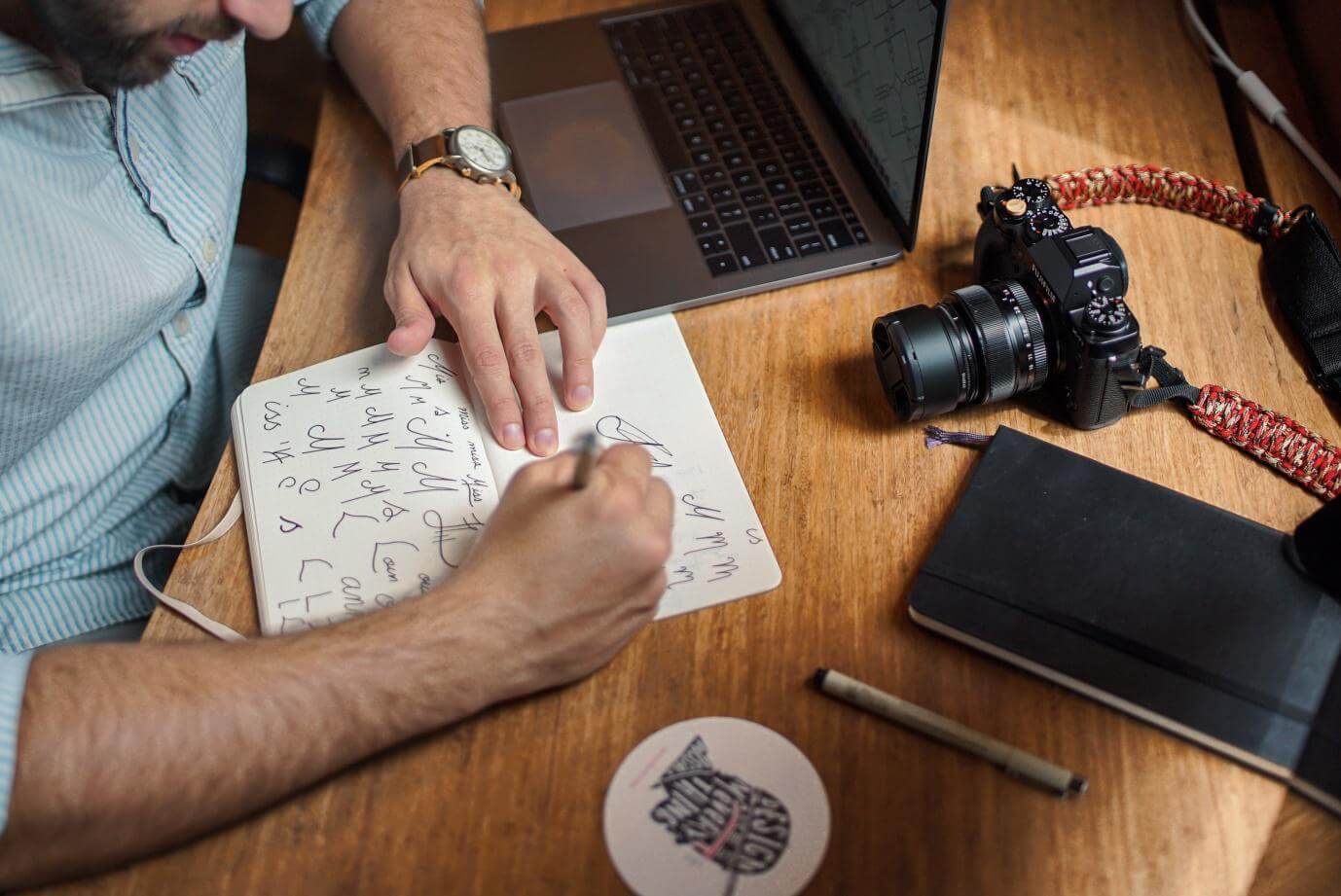 Here's a list of freelance skill sets which are high in demand!
1. Programming & Software Development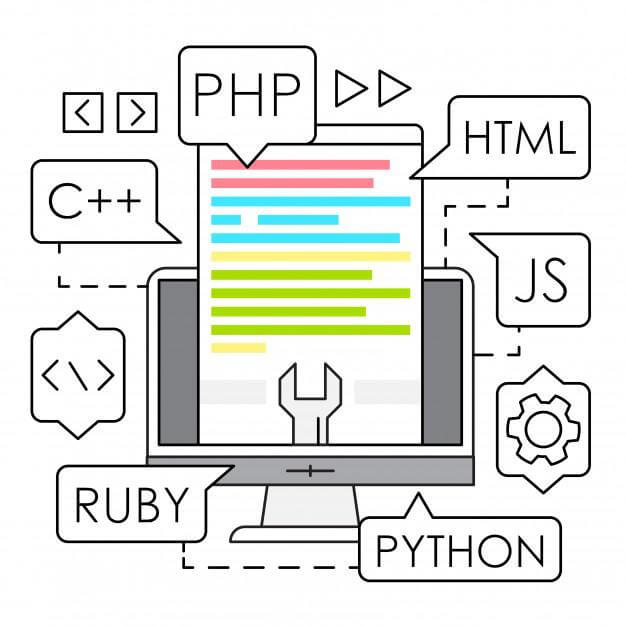 The digital era has ushered us to the different life where education, travel ticketing, banking, shopping and personal life has got automated. We look towards computers to resolve our day-to-day challenges. To enable automated services, business organisations need to develop customised softwares, which opens up the need for well-equipped software developers & programmers to design, develop, test, and maintenance of the software. If you're a software developer, all you need to do is to hone your skills, dedicate a few hours to work and earn handsome fees as a freelancer.
2. SEO & Content Writing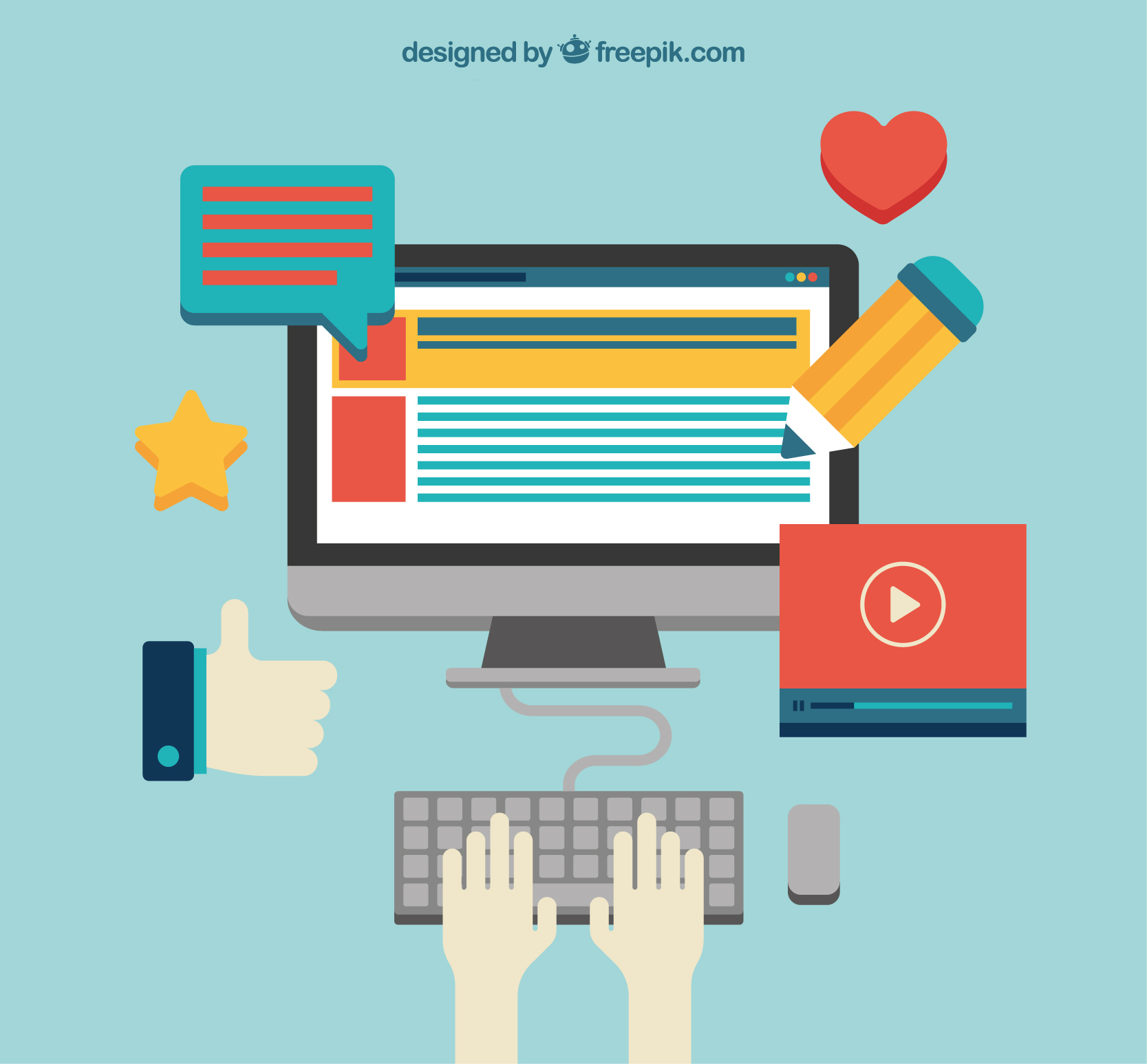 Every business wants to bring traffic to their website. The biggest sources to bring traffic and create visibility to the website are social media sites and search engines like Google, Yahoo and Bing. Search engine optimized content plays a significant role in this process. Business organisations / startups require skilled content writers who can generate SEO optimised content (blogs, articles, and forums) which can help them score on search engines and create visibility among the internet users. There is a huge scope for skilled content writers in the industry. If you love to pour down words to create meaning, go ahead and give a try to freelancing to earn a fortune.
3. Graphic Designing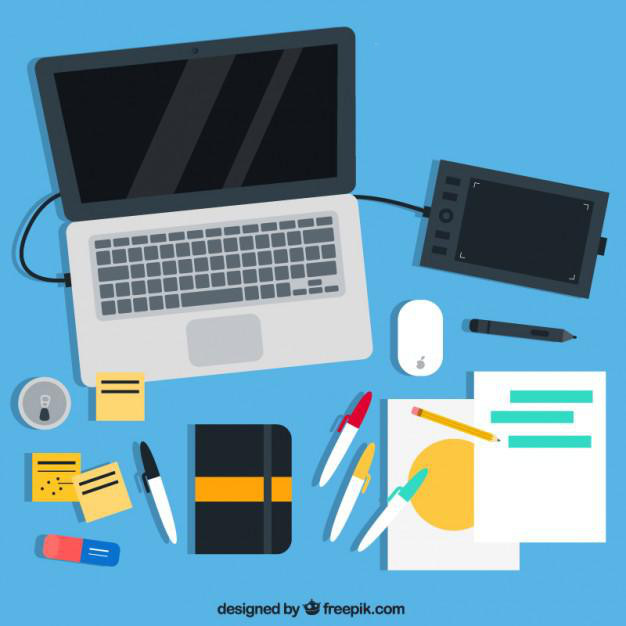 Every Business organisation/startup needs a kickass designer who can brilliantly convey the message to the end consumer in a few seconds. Be it a website, blog, emailer or a banner; every communication needs a strong message, rich design/visuals & precise content. To create an impactful design/creative, organisations always need skilled graphic designer.
If you've creativity to communicate things in an easy and brilliant manner or you're already into graphic designing, let us inform you, you would never regret our advice to join the freelancer league and give an edge to your creativity.
4. Social Media Marketing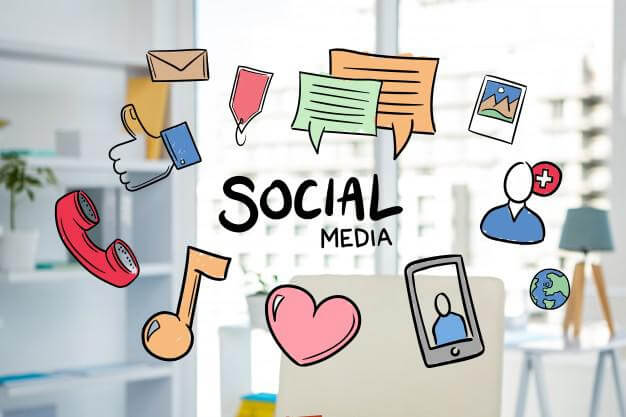 Among various effective communication channels, social media has emerged as one of the most popular ways to communicate directly with consumers for business organisations. Social media platforms like Facebook, Twitter, Reddit, LinkedIn, Instagram, and Pinterest are connecting millions & billions of people and therefore became an imperative tool for business organisations to leverage this rich medium to reach the customers. If you're a social media marketer, you can make maximum use of your skill to earn extra and use the opportunity wisely.
5. Animation & Video Editing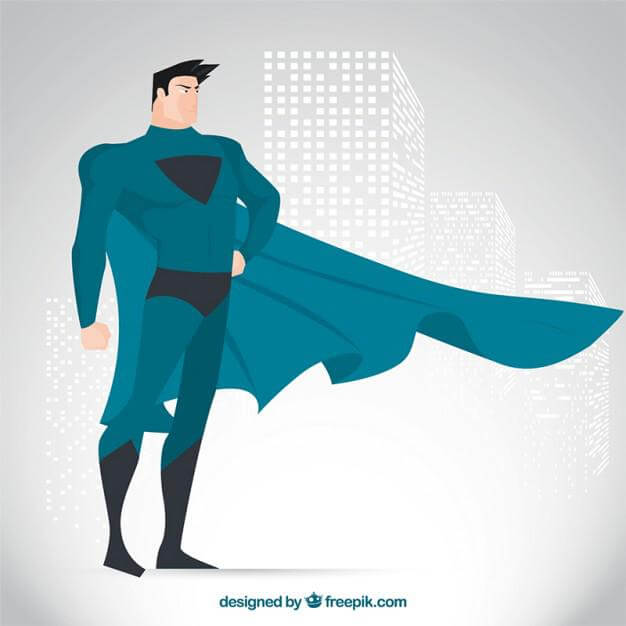 If you can draw illustrations, create extraordinary storyboard and fill life into the images, you can be rest assured to be high on demand & make money by leaps & bounds. Many business organisations hire skilled and creative individuals to create Games, Advertisements, Commercials, & Movies to establish their brand identity.
6. Mobile App Development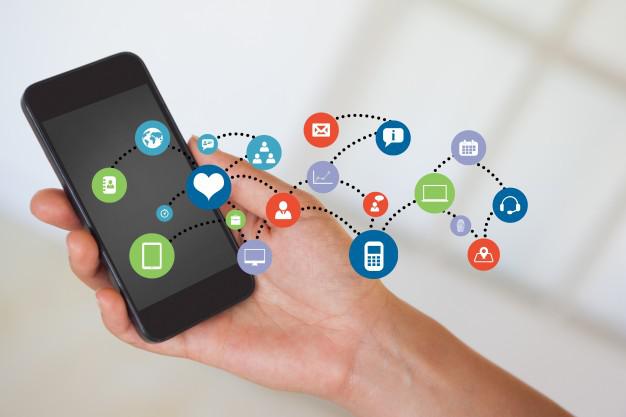 With the advent of smart phones, internet access has become extremely easy for people. Numbers of people browsing the internet through smartphones have increased by multiple folds. To leverage the opportunity to reach every individual in person, many organisations have launched apps and others are catching up with the trend. Gear up to be a mobile app freelancer if you've interest and knowledge in this domain.
7. Translation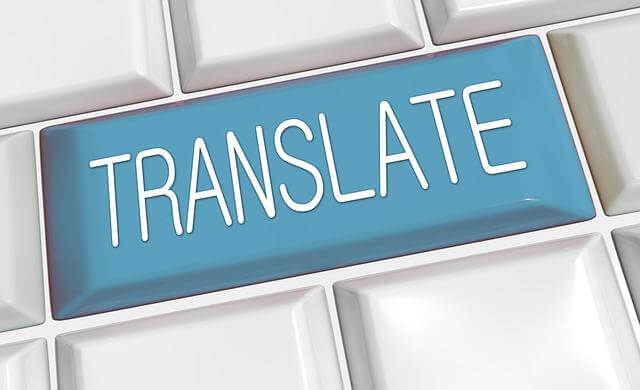 If you have knowledge & grip on more than one language, you can utilise your skill by taking up freelance translation projects and earn decent money. To be a successful translator, all you need is to have command over language to read, write and speak.
We're sure after knowing the skills in demand in freelance marketplace, you're all set to kick-start freelance career. Click Here to register & explore various listed projects on Dolancing.