1. Money
Reason to start with this point is to pamper your mind! 

Who couldn't do with some extra income, right? Especially being a college student, earning some bucks becomes a sign of independence. Parents, guardians or beneficiaries usually take care of your pocket money, although there are times when they do not understand your desires to travel or explore a new club or just have fun. Having a job liberates one from having to be in that situation. Similarly, the more experience you get, the better your job positions, and the more you earn.
The more you earn, well.. you don't really need me to finish this sentence, do you?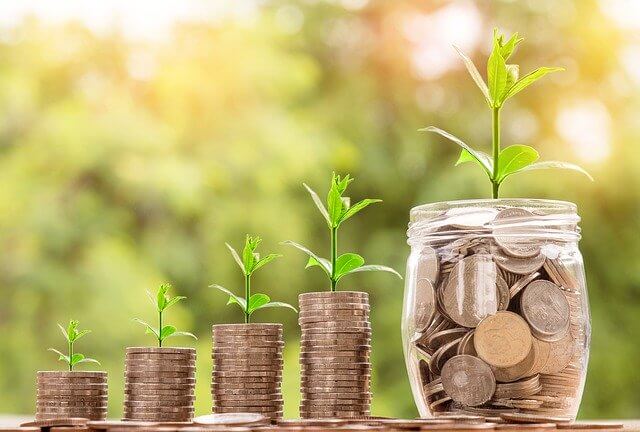 2. Experience
Freelancing through internships is the best runway for a take-off into the professional world and the career of your dreams. Working during one's college years gives an added benefit of applying the concepts learnt immediately into play, and hence absorbing more out of the course. Having various freelance experiences also adds to one's resume in the work experience section and this will definitely come in handy later when interviewing for jobs.
So along with the money, you also get priceless work experience and a sparkling resume - freelancing seems to be a dream come true!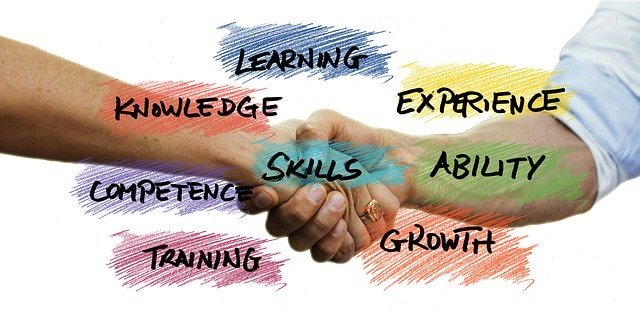 3. Developing time management
Yes, you get money and experience, but you also have to juggle between work and study. Holding onto a job along with the regular course of college studies can be challenging, but not impossible. If one has the drive, and the passion, anything is possible. Eventually with practice you will learn to manage your time effectively.
Freelancing is convenient because you get to decide which parts of your day you dedicate to the job. This teaches you the valuable lesson of time management which will always be helpful.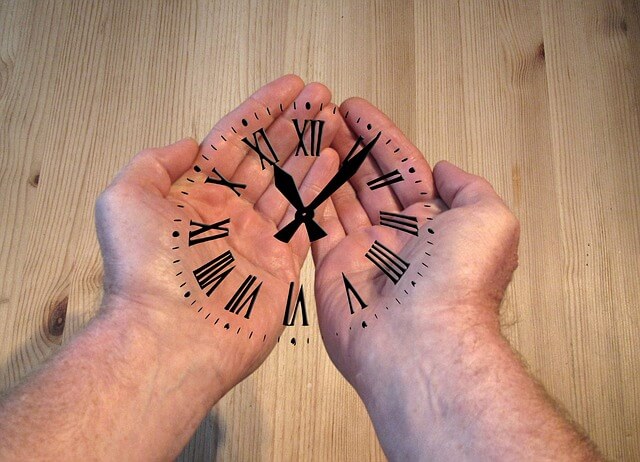 4. Being your own boss
Freelancing offers a lot of flexibility in terms of work timings, and you will never get this freedom in an in-office job. The work hours, the type of projects, also the salary, it's all decided by you and your work efficiency. Not having a manager breathing down your neck every minute of every day is definitely an added bonus. Discipline is another life skill that will be learnt inevitably, if not immediately, through freelancing.
The inculcation of discipline is an invaluable asset and will go far in enabling success in all aspects of life.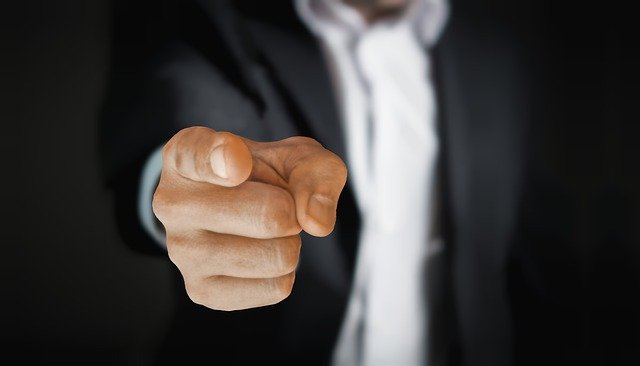 5. Developing networking skills
In the world of freelance, you will make many professional and semi-professional contacts. You will learn how to maintain a professional relationship and keep social lines intact. In freelance, the employers and freelancers generally have a warmer, more cordial relationship than real-time colleagues. Thus, one learns how to be friends and yet respect the boss. This is a novel experience for many, and something to be cherished.
This knowledge will also help you in networking with other freelancers or freelance hirers, and make yourself available to them for future projects.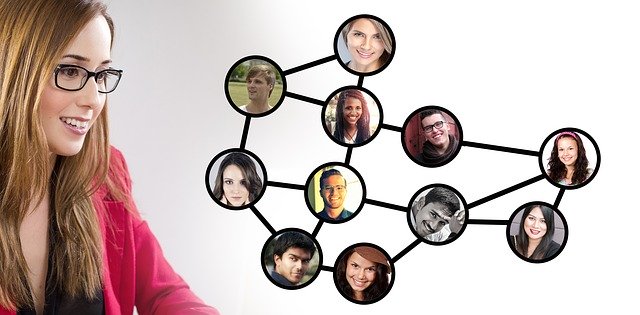 Dolancing is a platform that is just the stepping stone a youngster needs to foray into the professional world. It is easy to use and helps students utilise their time better by actually earning money and not just spending all day on Netflix, Amazon Prime Video & other OTT platforms. Not to mention the skills you learn and the contacts you make will definitely help you later in life.
What are you waiting for? Register right away with Dolancing here :)