1. Practice with known people
Starting with what you know is always a good place to begin. Try initiating conversations with family members and friends at social gatherings. These are the people you know and even if you mess up in your attempt, they will easily understand without any judgement.
An exercise can even be conducted where a friend acts as a potential business tycoon and you have to start a conversation, woo them to your needs and successfully make a business contact. The friend can evaluate your performance and help you work on areas where you need improvement.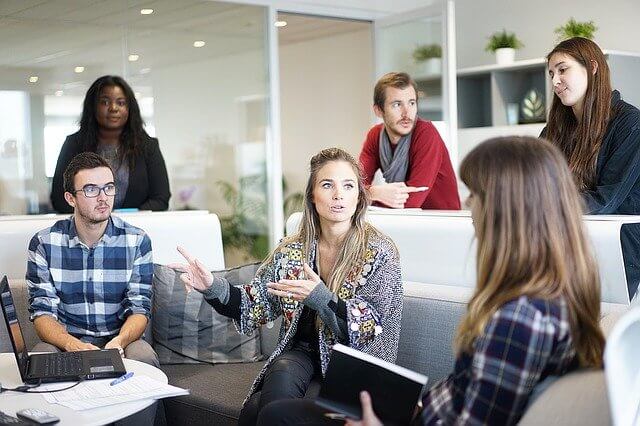 2. Ask to be introduced
At an event with the influx of unknown faces, it can be very intimidating to go out and socialise. So when you want to talk to a potential employer, find a mutual contact and request him/her to introduce you to them. This way you don't have to walk up and introduce yourself and sweat through your pants in the process. Instead, your friend will do all the groundwork for you.
In the unfortunate scenario where you cannot find someone who can help you be introduced, take a deep breath and try to remember your practice sessions at networking, take a leap of faith. It's always better to try than to miss an opportunity altogether.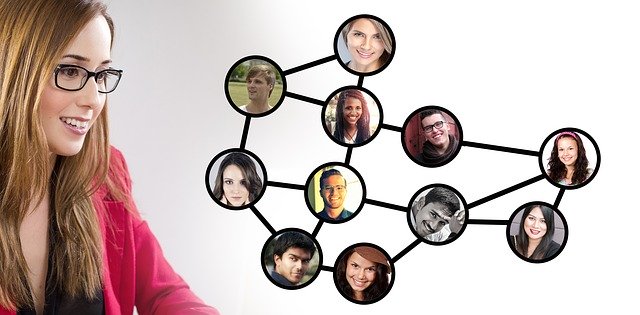 3. Tag a buddy along
Having a friend by your side is easy for the nerves and also saves you from appearing like an awkward loner. Big events are much easier to deal with when you have someone to sit with and help in introductions. If you have to go alone, reach out and make at least one solid connection. It's always much easier to have a partner than to be lost in a crowd of complete strangers.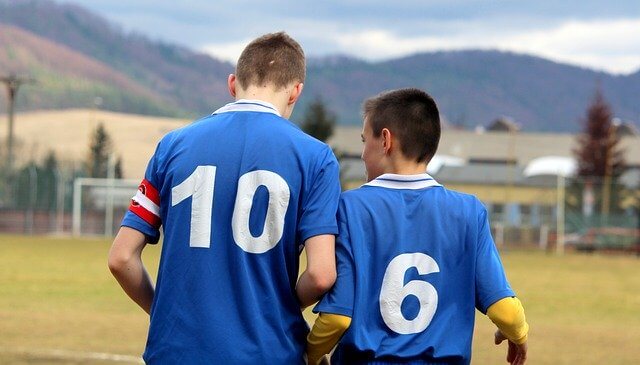 4. Listen to be heard
Introverts are famed for their avid listening skills. Though one's listening skills will not get them noticed in the crowd, once you have begun a conversation employ your natural skills to empathise with the speaker. Putting in a couple of thoughtful questions and agreements goes a long way in building a warm relationship and leaves a lasting impression on the person.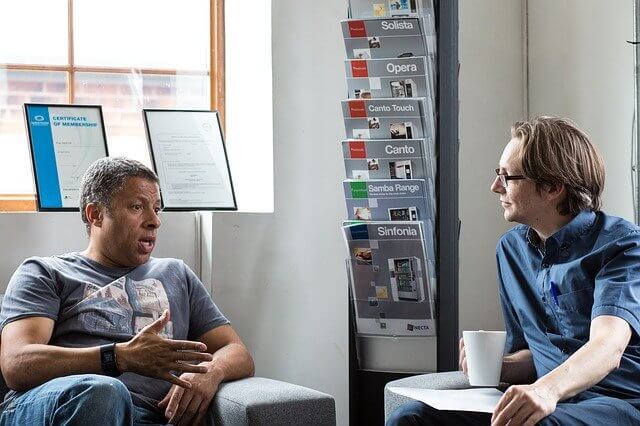 5. Don't apologise
Introverts and inexperienced social workers tend to apologise when asking for help as they believe networking is an imposition rather than a relationship building tactic.
Never start a sentence with "I'm sorry but…" it gives away your nervousness in the first sentence. Be confident and sure of what you speak; however if confidence evades you at the hour of truth, then...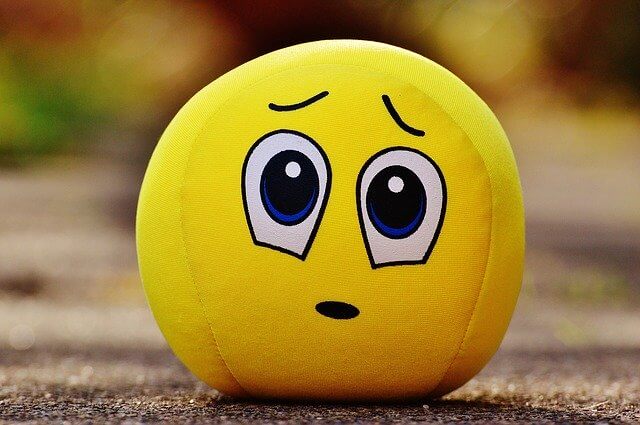 6. Smile!
Just smile. A happy face gives out positive vibes and there is nothing like a positive aura to attract people to you.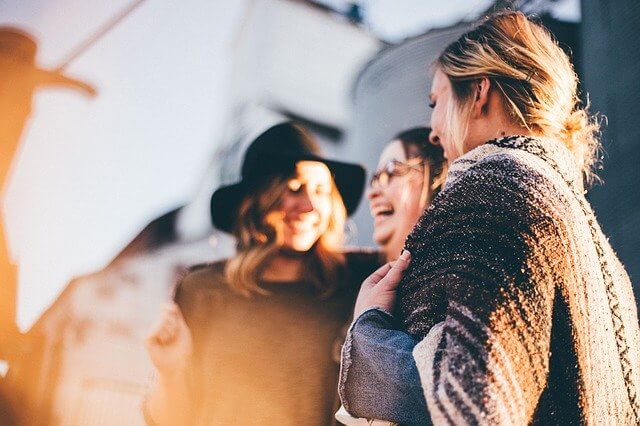 7. Say their name
According to psychologists, people like to hear their own name. It gives them a feeling of recognition and being at ease. Hence make it a point to address someone with their name, or add their name at the end of a sentence. It shows that you are paying attention, and makes them seem like a friend rather than a stranger.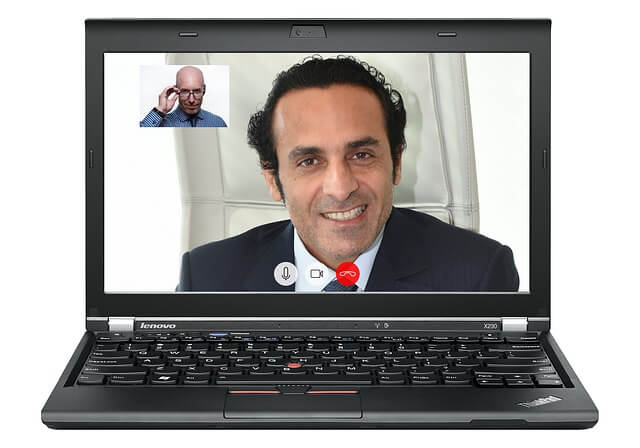 8. Physical space over cyberspace
Networking doesn't stop at meetings and events. Practice your skills daily in your life. Try to be out in public more. If you like to exercise, join a gym; join a class to pursue a hobby; instead of reading a book at home, get out of your comfort zone and join a reading club. Take initiative to shrug away your shyness and build up on your skills.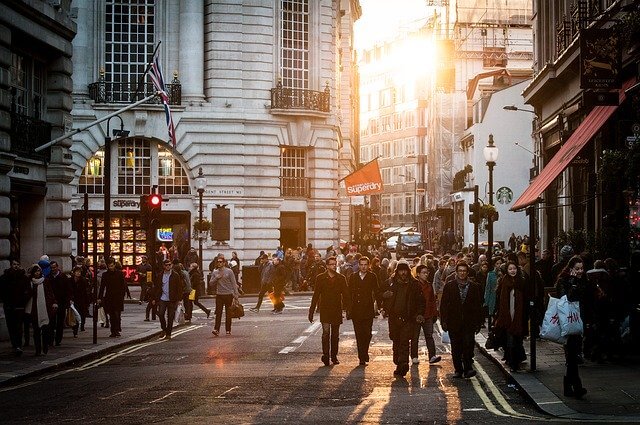 9. Have a few icebreakers in mind
If you think you will still get tongue-tied while in company, write some ice-breakers down and practice them. Look at yourself in the mirror and practice these lines:
"What does your typical day look like?"
"What got you into this career path?"
"What hobbies are you into?"
"What do you wish you had more time to do?"
Cliché questions might seem too 'basic' for your taste, but these are tried and tested ways to initiate a conversation.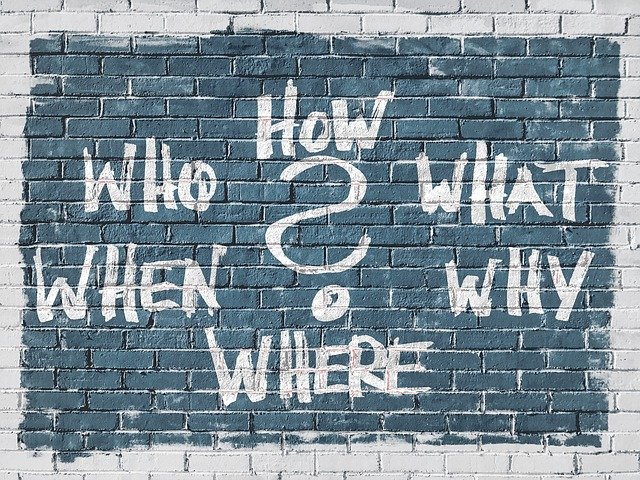 10. Always carry the business card
If you're a freelancer, add your business card to your list of can't-leave-home-without. This is a physical proof of you having met them, and even if you fail to make an impression at the get-go, a business card will leave a lasting imprint.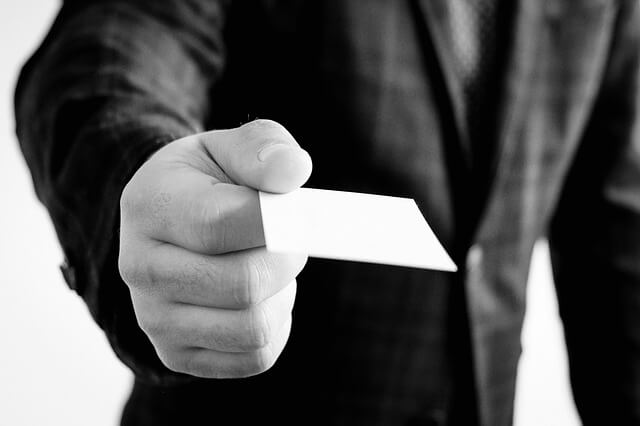 These are some sure shot methods that will help you open yourself up and overcome your shyness. Another option is websites and portals that connect freelancers and clients around the world. With the far-reaching tentacles of the internet, freelancing is made easier for introverts.
Dolancing, www.dolancing.com is a freelancing portal that provides you a platform to showcase & sell your services to clients globally. You can find freelance jobs according to your skills using the Dolancing portal. Now you can search and get jobs from your home without having to get out of your comfort zone! So go out there and conquer the world, it's all in your hands.