1. Start Your Day Fresh And Early
It has been proven that starting the day late leads to sluggishness and procrastination in general. Wake up early, freshen up, take a shower, put on clean clothes and finally get down to business. In other words, do everything you would if you were going to the office. It may seem illogical, but wearing appropriate clothes helps in feeling 'work-worthy'. Whereas sitting on your bed in front of the laptop in pyjamas, hardly ignites the motivation to work seriously. You don't need to wear crisp business suits, just something comfortable that doesn't make you want to go to bed. Finally, creating your own work space where you feel you can focus and be productive will definitely help to add that fire to your work ethic. You can choose the colours, add a potted plant maybe, sit away from the window to avoid distraction, do whatever it is that will help you concentrate on your work.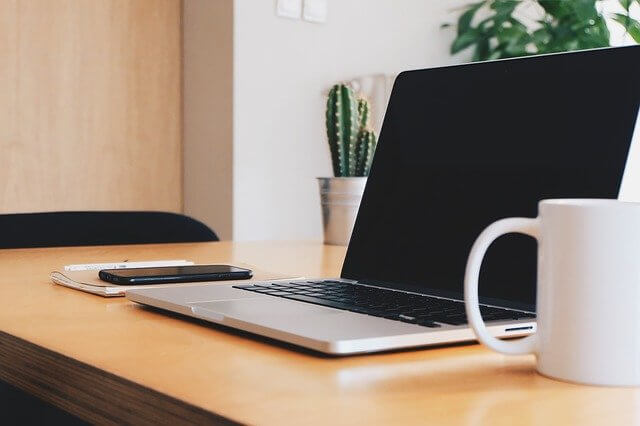 2. Make A Schedule For Goals
When offered so much freedom, it is easy to get distracted and you may end up laying yourself thin in a vast field with half-completed tasks galore. Keeping track of deadlines and making schedules will stop you from starting another task before completing the first and hence improve work-production. This will also give a feeling of accomplishment as your employer will be pleased, and you won't have to stare at a mess. Avoid rolling over any unfinished tasks to the next day; playing catch up leads to stress and fatigue. Be punctual, and stick to your goals. Keeping standard business hours gives you the structure to help strengthen self-discipline. Setting weekly and monthly targets can help you reach your short and long-term goals. Challenge yourself to work as much as you can in a week—without burning out, of course.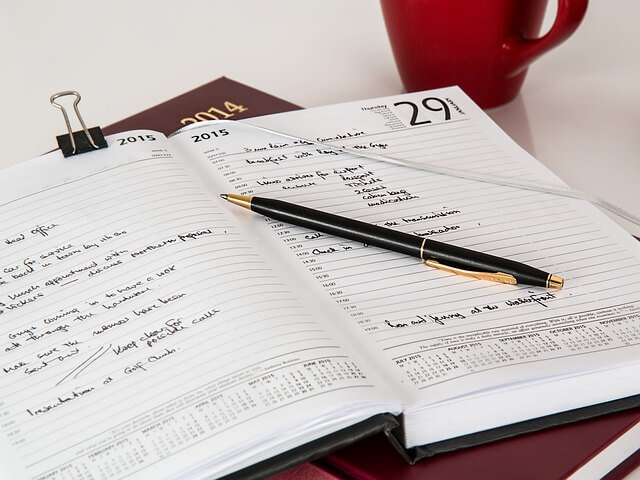 3. Remember Why You Started Freelancing
Everybody faces a rocky period, even freelancers who have all the freedom in the world. In such situations, when you feel demotivated, or delineated from your goal or just frustrated with yourself - remember why you took up freelancing in the first place. Most freelancers emerge because they want more control over their schedule and more freedom over the choice of projects or tasks. The challenges can be to be able to keep in touch with the client, finishing a task on time, or lack of motivation to do either of the above. This is when you should remember that your earning is directly proportional to how many hours you put into work. A successful freelancer is characterised by high-productivity.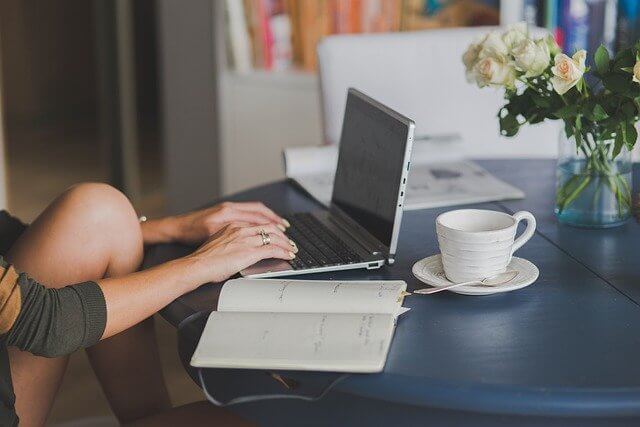 4. Stay Focused
Turn off your social media, put the internet clickbaits away, and keep your phone aside. Stop responding to every notification beep as if it were bringing you a surge of clientele. It isn't! First, finish the task - note this down as the gospel truth. Even if you get a sudden urge to get a snack, or make yourself a drink, finish the task first and reward yourself later. This self-control will prove to be quite beneficial in all aspects of your life.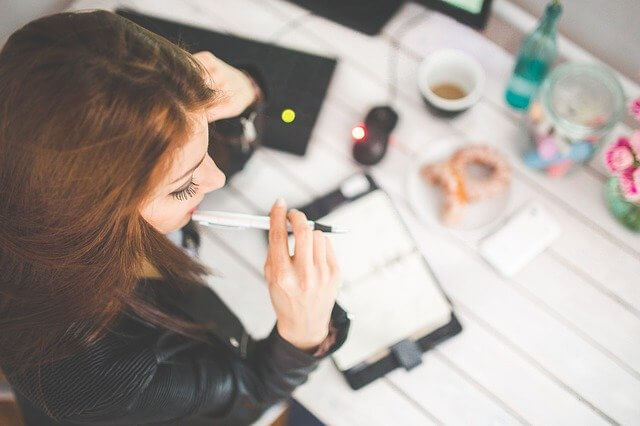 5. Get Out, Socialise (not during the Coronavirus outbreak, ofcourse)
This might seem like a deterrent to work, but we know that, 'All work and no play makes Jack a dull boy'. Working from home can get lonely as you lose out on having co-workers around and the occasional banter at the water cooler. Make it a point to go out and meet people, other freelancers especially, after a day of work. Humans are social animals and our brains are wired to share and receive information. Avoid cooping yourself up, or succumbing into a cocoon of introversion and interact with other human beings - joining a group activity or a class is a start. Human interaction will do wonders for your psyche, productivity and stress levels.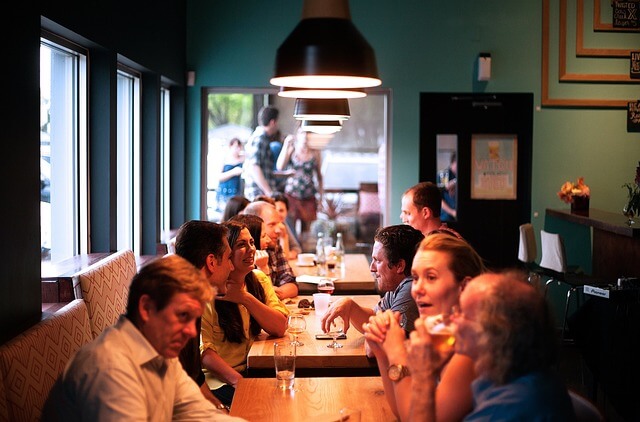 Keep these tips in mind during the occasional existential crisis that you might have. There is light at the end of the tunnel, and only you can help yourself. So, don't despair, we have all felt worthless or discouraged at times. Keep your mind focused, utilise your freedom, and have a good time, boss.
Reference links-
https://www.thebalance.com/what-is-freelancing-1794415
https://www.upwork.com/blog/2017/06/staying-motivated-work-at-home-freelancer
https://www.hongkiat.com/blog/freelancers-motivation-tips